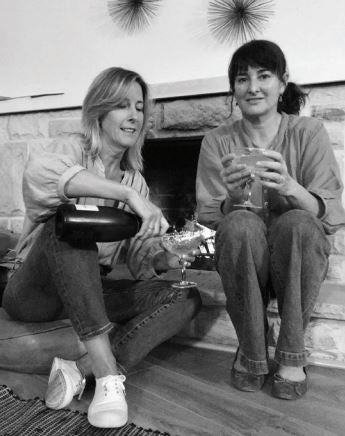 Our Story
Marie Louise De Monterey is a French inspired Australian brand designed by Claire Dickson-Smith (former designer and founder of Third Millennium) and Maria Dyoniziak (former owner of Paris store Marie Louise De Monterey).
Their ethos is a timeless, relaxed style inspired by French attitudes to dressing – using classic pieces with feminine details. Vintage inspired with a focus on beautiful fabrics and soft hand feel, they design hand drawn prints and vintage inspired embroideries that often feature nostalgic motifs like birds, flowers & storybook illustrations. Metallic stripes and love hearts are woven into cotton voiles and chiffons to add glamour and sparkle to your every day experience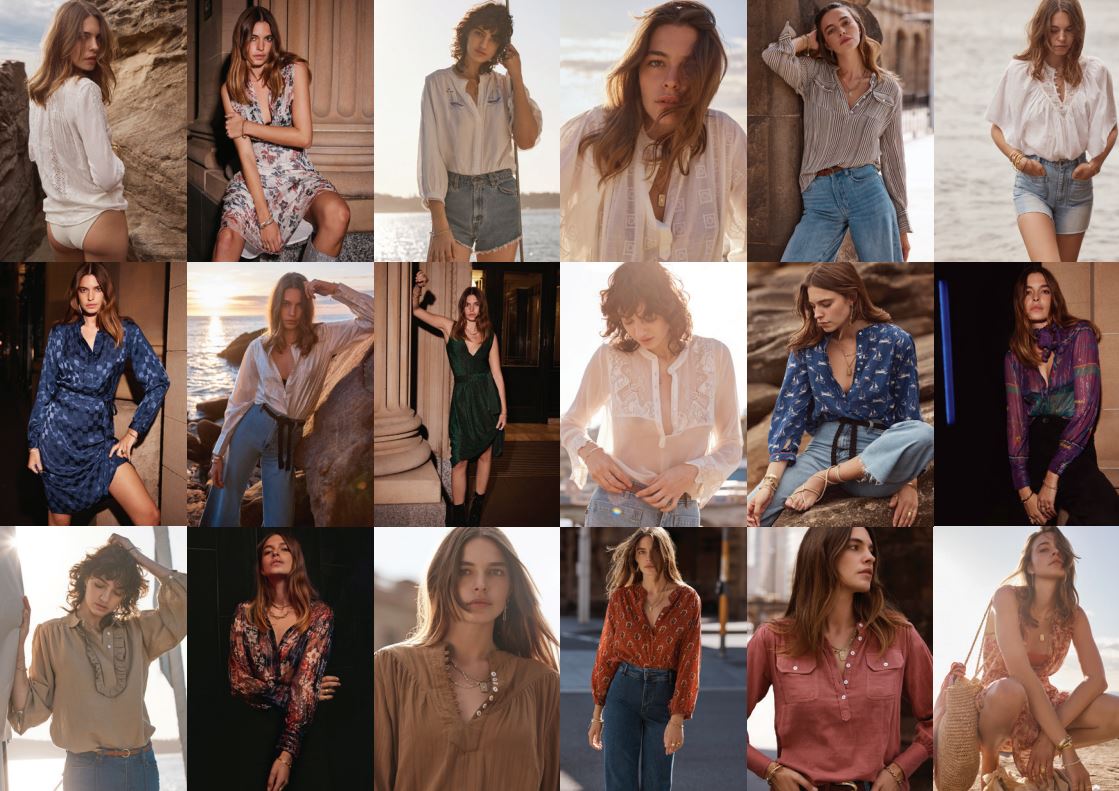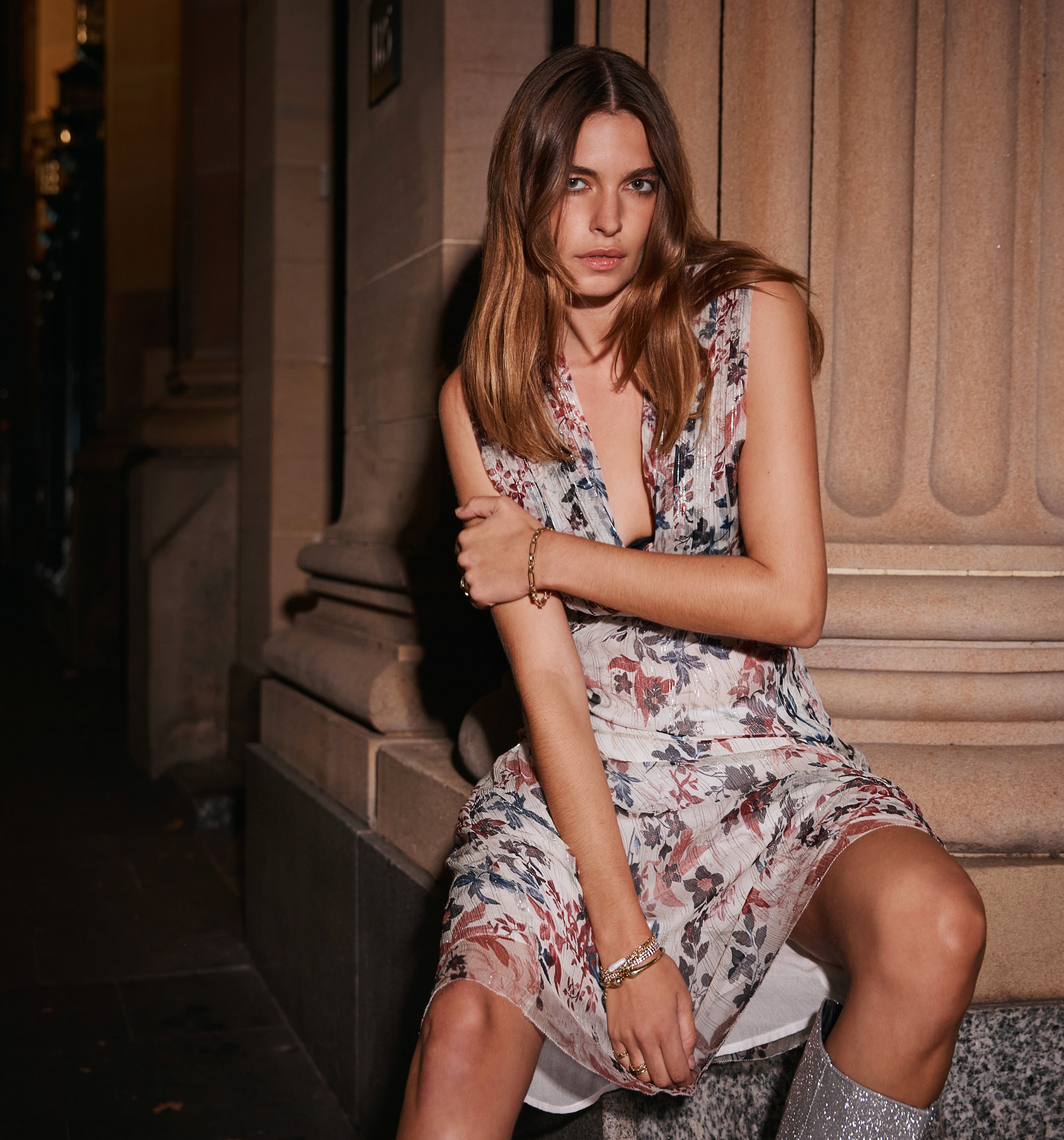 OUR BRAND PHILOSOPHY
We seek to lift the spirit through our designs and believe that beautiful clothes can create a happiness that all women can relate to.
We are proud of our demographic and that we appeal to all age groups.
We believe in adaptable silhouettes with a loose
comfortable fit that allows for all body shapes and sizes.
We choose natural fabrics, with a soft hand feel that allow the skin to breathe.
We believe in easy care, easy wear and design all our clothing for long life and ease of travel.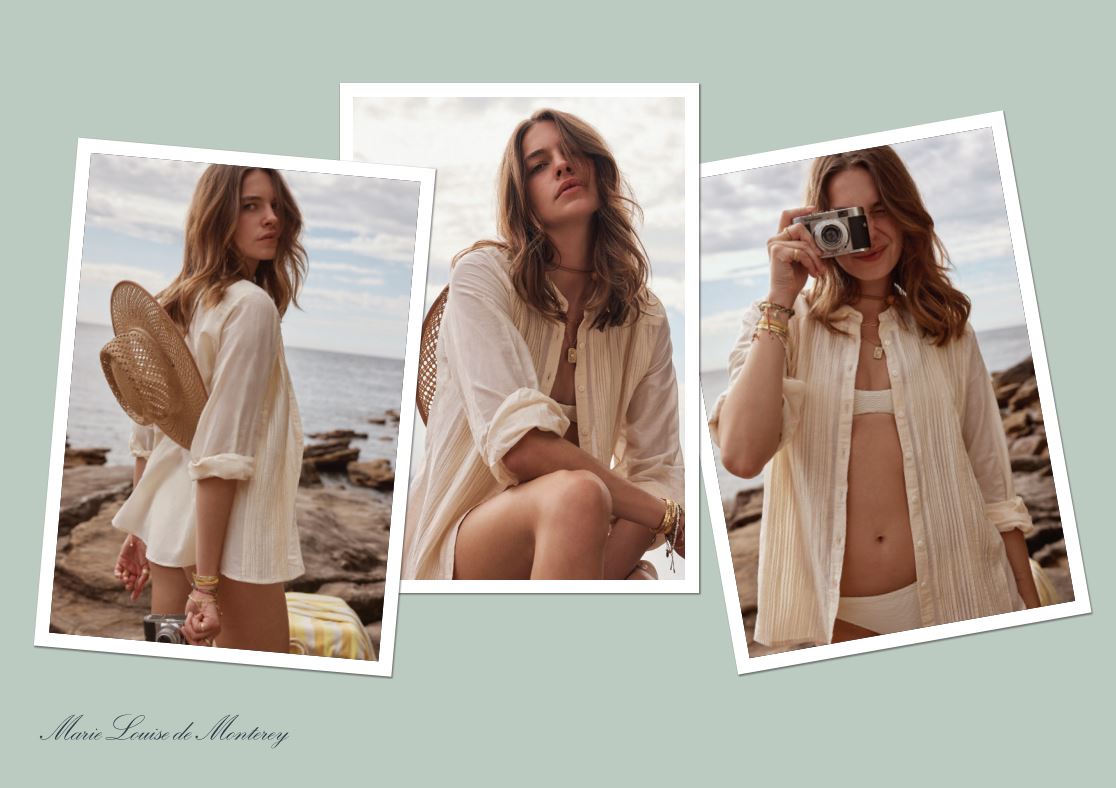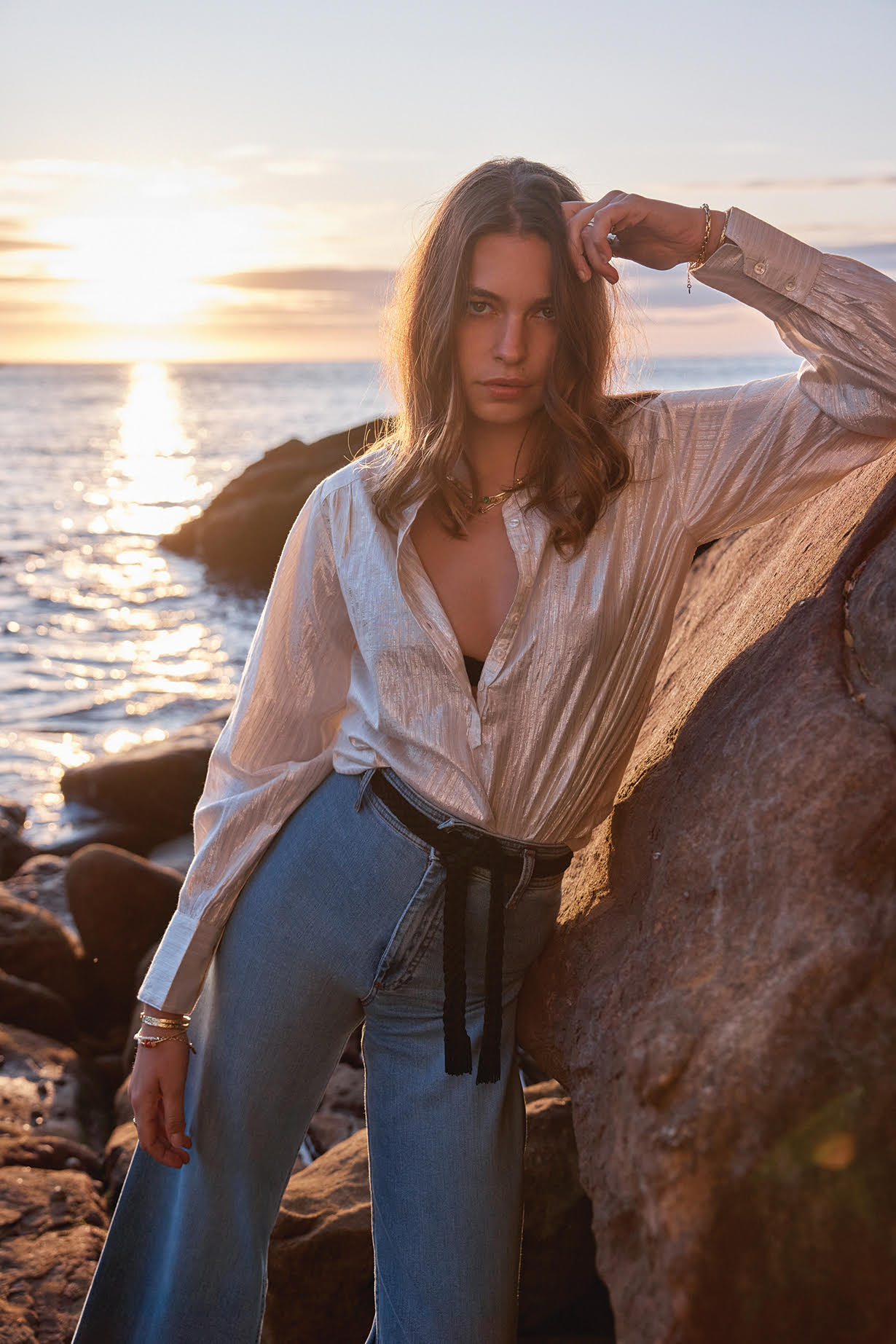 OUR SUSTAINABILITY PRACTICE
We believe in making clothes that last using good quality natural fabrics and gentle fabric dye and print techniques.
We are committed to employing responsible business practices which includes the way we manufacture and package our goods using recyclable materials.
Our Indian production partners have the highest level of WRAP certification (Worldwide Responsible Accredited Production) level Platinum.
Worldwide Responsible Accredited Production (WRAP) is an organization whose stated aim is promoting safe, lawful, humane and ethical manufacturing round the world. It certifies factories ccording to twelve "Worldwide esponsible Apparel Production Principles".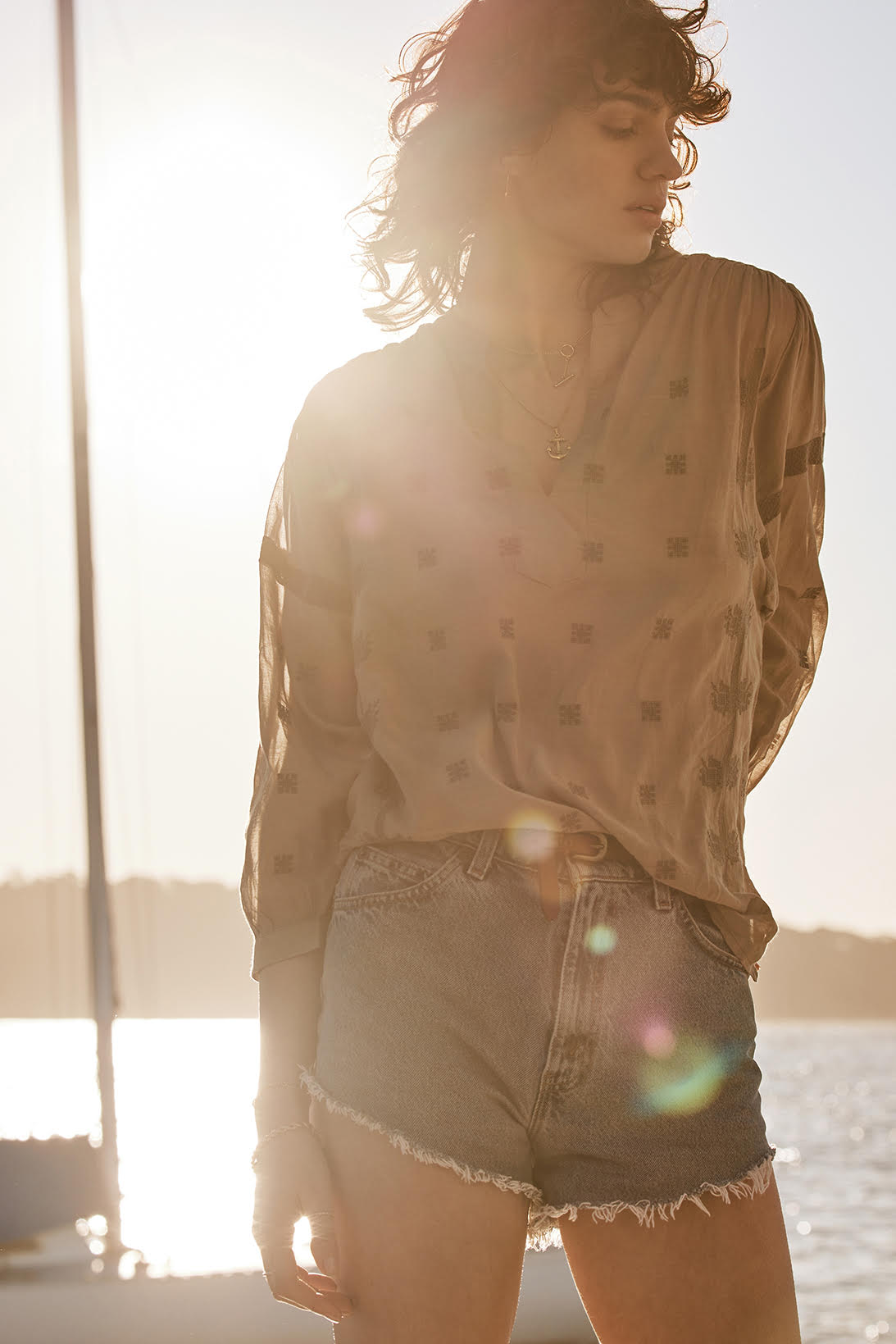 Our Sustainability Practice
Our factories 12 sustainability principles are :
1. Compliance with Laws & Workplace Regulations
2. Prohibition of Forced Labor
3. Prohibition of Child Labor
4. Prohibition of Harassment & Abuse
5. Compensation and Benefits
6. Hours of Work
7. Prohibition of Discrimination
8. Health and Safety
9. Freedom of Association & Collective Bargaining
10. Environment
11. Customs Compliance
12. Security

Additional steps taken for sustainability:
1. Our factories have installed solar plants for generating electricity.
2. Our factories moved from diesel to natural gas for generators & boilers. This makes them fossil fuel free.
3. Our factories only use power saving LED lights.
4. Old motors on sewing machines have been replaced by power saving servo motors.
5. Our factories have installed rain water harvesting systems
to recharge the underground water levels.